About
I'm Dave Iffland, a professional software developer specializing in the web. From Angular and React to Node.js to C#, ASP.NET, and SQL Server, my interests and skills cover a wide swath.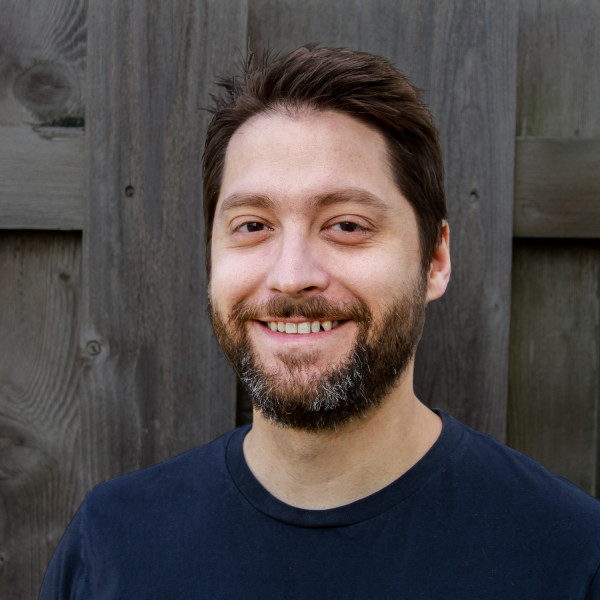 I work at a couple places that keep me busy: I own Heavy Code, an independent software studio where we build apps such as Vinyl Deals as well as custom client work. I spend my days at the University of Illinois at Urbana-Champaign where I am a Principal Software Developer.
I'm also the Lead JavaScript Editor at InfoQ.com. Some of my writing has been featured on Modern Vinyl.
When I'm not working, I like to read, write, exercise, go camping, and play with my kids. I also sleep as much as I can (it keeps the brain healthy!)
Where to Find Me
Email: [email protected]
Twitter: @daveiffland
Instagram: @kenstoned
RSS: Subscribe
Contact Info?
If you've got a question or would like to chat, please send me a note.
Comments Policy
Right now, comments are turned off. Site speed and page weight are important to me and comments really slow a site down.
Plus … you know … spam.
Referrals Policy
From time to time, my posts will contain links to a product that I want to draw your attention to. In many cases, these links will be affiliate referral links.